Improving Manufacturing Processes
This popular 4-day track provides participants with data analysis techniques for effectively improving manufacturing products and processes.
In this 2-day foundational course you will learn to minimize the time required for data analysis by using Minitab to import data, develop sound statistical approaches to exploring data, create and interpret compelling graphs, and export results. Analyze a variety of real world data sets to learn how to align your applications with the right statistical tool, and interpret statistical output to reveal problems with a process or evidence of an improvement. Learn the fundamentals of important statistical concepts, such as hypothesis testing and confidence intervals, and how to uncover and describe relationships between variables with statistical modeling tools.
This course places a strong emphasis on making sound decisions based upon the practical application of statistical techniques commonly found in manufacturing, engineering, and research and development endeavours.
Importing and Formatting Data
Bar Charts
Histograms
Boxplots
Pareto Charts
Scatterplots
Tables and Chi-Square Analysis
Measures of Location and Variation
t-Tests
Proportion Tests
Tests for Equal Variance
Power and Sample Size
Correlation
Simple Linear and Multiple Regression
One-Way ANOVA
Multi-Variable ANOVA

None. This course is a prerequisite for all other general Minitab Certified courses.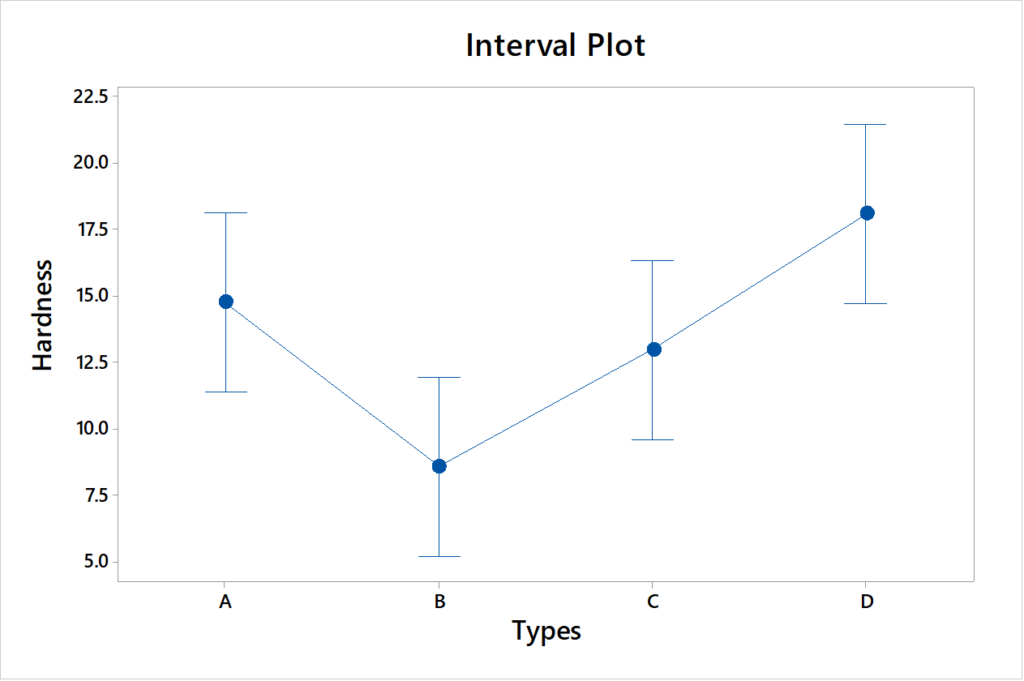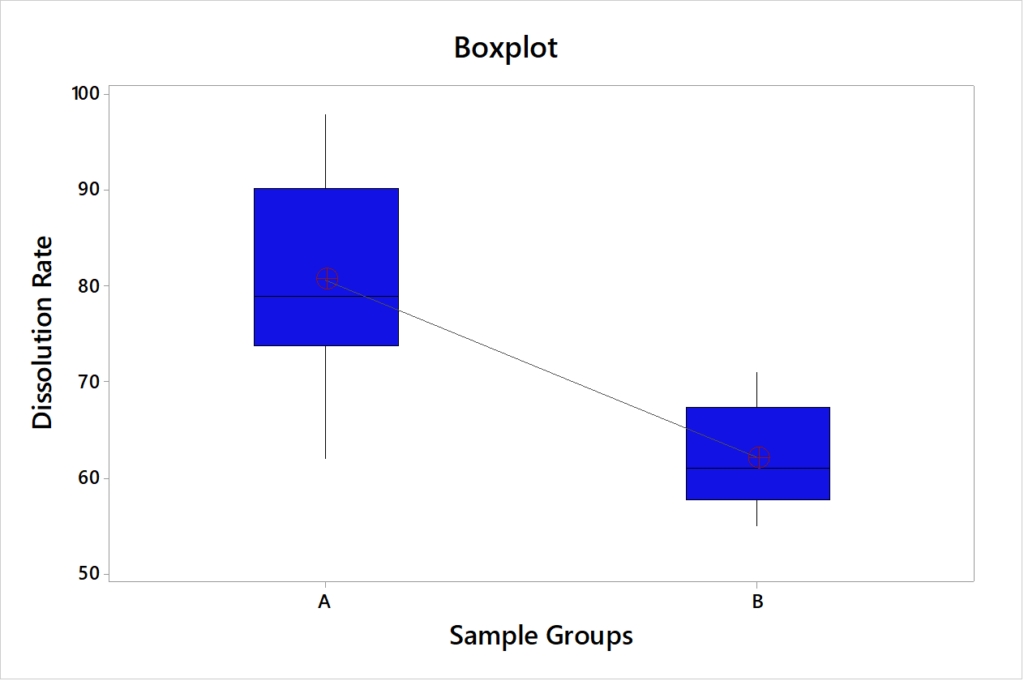 Statistical Quality Analysis
Develop the necessary skills to successfully evaluate and certify manufacturing and engineering measurement systems. Learn the basic fundamentals of statistical process control and how these important quality tools can provide the necessary evidence to improve and control manufacturing processes. Develop the skills to know when and where to use the various types of control charts available in Minitab for your own processes.
Learn how to utilize important capability analysis tools to evaluate your processes relative to internal and customer specifications. Minitab Live Online Training Course emphasis is placed on teaching quality tools as they relate to manufacturing processes.
Gage R&R
Destructive Testing
Gage Linearity and Bias
Attribute Agreement
Variables and Attribute Control Charts
Capability Analysis for Normal, Nonnormal, and Attribute Data
Learn to generate a variety of full and fractional factorial designs using Minitab's intuitive DOE interface. Real-world applications demonstrate how the concepts of randomization, replication, and blocking form the basis for sound experimentation practices. Develop the skills necessary to correctly analyze resulting data to effectively and efficiently reach experimental objectives.
Use Minitab's customizable and powerful graphical displays to interpret and communicate experimental results to improve products and processes, find critical factors that impact important response variables, reduce process variation, and expedite research and development projects.
Design of Factorial Experiments
Normal Effects Plot and Pareto of Effects
Power and Sample Size
Main Effect, Interaction, and Cube Plots
Center Points
Overlaid Contour Plots
Multiple Response Optimization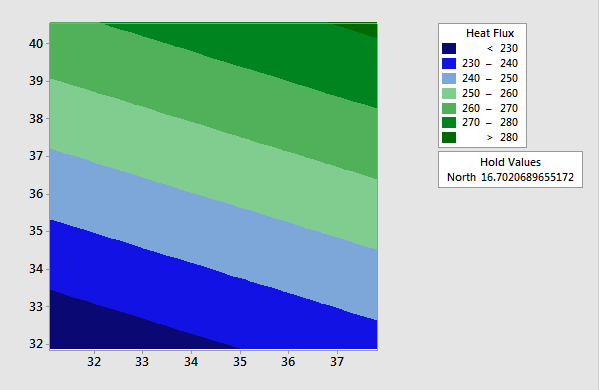 Upcoming Live Online Public Training Schedule
Minitab Essentials - Manufacturing Quality
IMP Note: For a Group of 10+ Participants, we schedule an exclusive program, on a mutually convenient date & time.
Contact us to know the details.
Upcoming Live Online Public Training Schedule
Statistical Quality Analysis and Factorial Designs - Manufacturing Quality
IMP Note: For a Group of 10+ Participants, we schedule an exclusive program, on a mutually convenient date & time.
Contact us to know the details.
Classroom Public Training
We offer Training at many convenient locations in India. Sessions are designed for beginners as well as for experienced professional. We schedule date, time, module (Service Quality / Manufacturing) and venue. It remains open to all and we limit enrollment so our trainers have time to address individual's query.
Attending along with participants from mixed verticals & functions, has rich take-aways.
Upcoming Classroom Public Training Schedule
Due to Covid-19, we are currently not conducting any Classroom Training Program. We are pleased to inform you that we are conducting a Live Online Training Program.
Course materials for our training sessions were developed by Minitab experts with years of quality improvement experience. Sections are filled with hands-on examples, time-saving tips and more. They are a valuable resource and are yours to keep after any session.
Minitab Statistical Software Sample Course Materials
Manufacturing – Measurement Systems Analysis
A manufacturer of fuel injector nozzles has installed a new digital measuring system and wants to know how well it works. The investigator uses a crossed gage R&R study to assess both the measuring system and the consistency of those who operate it.
Client's Speak: Testimonials
This program is a great help to all who want to do Data Analysis using Minitab 18
– Amit Gaur, Sage Metals Pvt Ltd
Well organized training with right examples helped a lot to learn Minitab.
– Manjanatha P, ASMIPL
The training was delivered as per requirements. Examples which was given during training was relevant and helped to understand. Trainer's explanation was very good.
– Jagadeesh, Aequs Pvt Ltd
I liked examples, depth of technical coverage and open discussion during training. Use of Minitab for different statistical application is the main key takeaway form this training.
– Sumit Kumar Das, Ball Aerocan India Pvt Ltd
Client's Speak: Watch the video
Qsutra – the Authorised Partner & Certified Training Provider for Minitab in India, Sri Lanka, Bangladesh, Nepal & Bhutan!
With Minitab Certified Trainings, attendees learn to efficiently use Minitab Software and Maximize the Returns, for their organization's investments. Our Trainers are Expert Statisticians and Seasoned Industry Professionals, who are tested & certified by Minitab, LLC. USA, after going through their rigorous certification process. Our trainings provide Hands-on learning through real world problem solving – training attendees work through real world quality improvement scenarios (we have standard Examples) with guidance from the instructors so the training is retained after the class ends.