Why Upgrade to
Minitab 21
Minitab on the Cloud, Boosted Predictive Analytics,
Features Enhancement, Exclusive Discount on Certified
Training & many more compelling reasons
Minitab on the Cloud, Boosted Predictive Analytics, Features Enhancement, Exclusive Discount on Minitab Training Program & many more
Named-User Subscription Model includes both Cloud Web App + Desktop versions
The current version is Minitab 21 and offered in a Named-User Subscription Model, whereas one user can activate/access one license through a company domain email address. All licenses are also deployed on our new License Portal.
All new licenses also come with both Cloud Web App + Desktop versions, with the advantage of allowing users the option to access Minitab anyplace, anytime through the web. Full maintenance + Automatic upgrades to the newest releases are also included in the subscription model.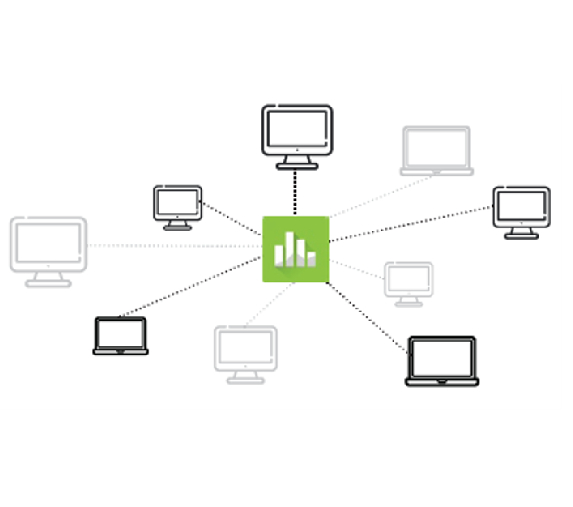 Attend our Free Webinar to know Why Upgrade to Minitab 21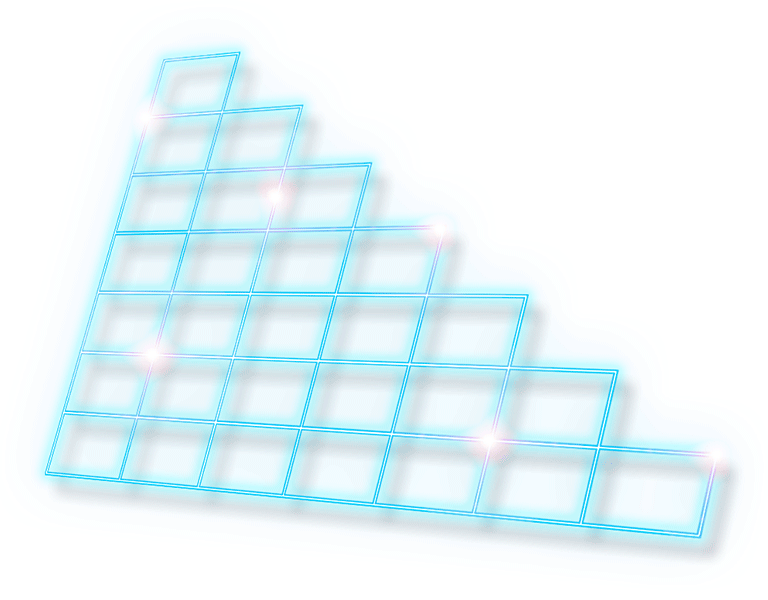 Boosted Predictive Analytics, Healthcare Module, Graph Builder & Features Enhancement
*** Important Notification
Minitab Users - 16, 17, 18 & 19 versions
If the current licenses you hold is Minitab 16/17/18/19, then we would like to inform that it is no longer supported by Minitab.
The activation server for Minitab 16/17/18/19 was decommissioned and is no longer functioning. If you have a working copy of Minitab 16/17/18/19 you can continue using it, but changes in operating systems can modify the original environment in which the software was installed in first place.
Our recommendation is you consider an upgrade to Minitab Version 21, which is offered as an Annual Named-User Subscription which comes complete with maintenance/upgrades, and thus this situation can be avoided in the future.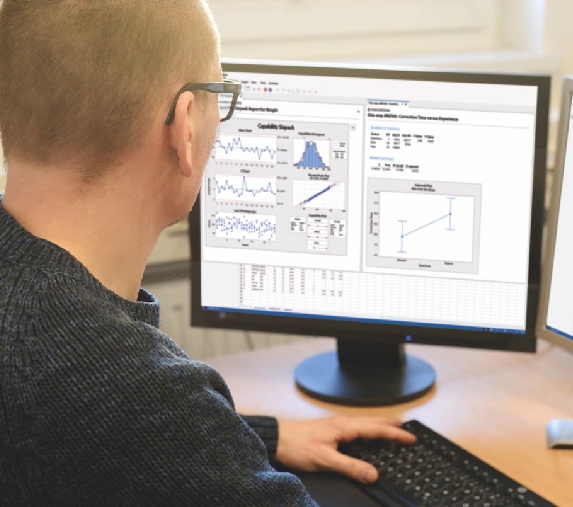 Upgrade & Avail 50% Discount on Minitab Essentials Certified Training