Your path to boosted
predictive analytics.
Learn How Minitab Can Support Your Analytics Journey
Minitab Statistical Software delivers time-saving business and predictive analytics, paired with essential visualizations to enable data-driven decision making. Enjoy new levels of productivity and collaboration whether you are accessing Minitab on a desktop or on the cloud.
Ready for better, faster, and easier visualizations?
Discover Graph Builder, our new tool that instantly creates and displays multiple graph options so the choice of how you visualize your insights is yours.
Unlock better decision-making from everywhere with Minitab available in both the desktop application you know and trust, and our cloud-enabled web app. Expand your insights to be better informed and proactive in your industry with the unparalleled power of statistics in Minitab, including our popular predictive analytics tool, Classification and Regression Trees (CART®).
Boost your analysis further with TreeNet® and Random Forests®, our machine learning algorithms available in Minitab's Predictive Analytics Module.
Find the right visualization to showcase your insights with GRAPH BUILDER. Our interactive, easy-to-browse gallery lets you quickly switch from one graph to the next without re-running your analysis and choose which visualization best displays your data and supports your findings.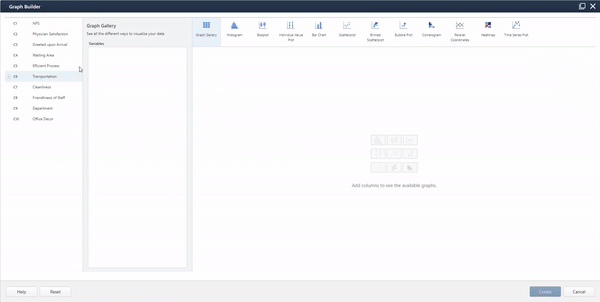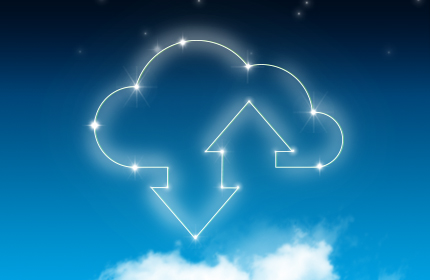 Business doesn't have to stop just because you're not in the office. With Minitab available through both our desktop app and cloud-enabled web app, you can access our statistical software from anywhere on nearly any device. Log in to Minitab whether you're in the office, at home or halfway around the world to complete your analysis and continue discovering valuable insights.
Boosted with Predictive Analytics
One of the most important and popular tools in modern data mining, CART®, is automatically included in the latest Minitab Statistical Software.
Take your predictive analytics capabilities to the next level with our other proprietary and best-in-class tree-based machine learning algorithms, TreeNet® and Random Forests®. Minitab's Predictive Analytics Module can be easily activated within the latest version of Minitab Statistical Software and provides the power for deeper insights, larger data sets and visualizing multiple complex interactions with intuitive decision trees.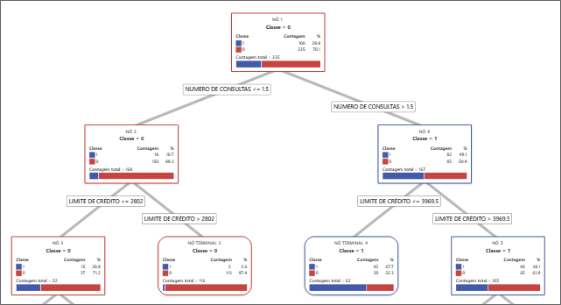 Minitab Statistical Software's Healthcare Module
Minitab Statistical Software is only one of the ways Minitab can help you not just see your data, but act on it.
Minitab has spent the past 50 years helping companies and organizations drive cost containment, enhance product and service quality and boost customer satisfaction with our comprehensive, easy-to-use, best-in-class suite of data analysis and process improvement tools. Thousands of businesses and institutions worldwide work with Minitab because of our unique and integrated approach of solutions analytics, empowering you to make better decisions that drive business excellence.