MINITAB STATISTICAL SOFTWARE ADD-ON
Predictive Analytics Module
Leverage the power of predictive analytics to
solve everyday challenges.
Boost your analytical power with best-in-class, accurate machine learning algorithms that provide deeper insights into your data.
Automated Machine Learning
Easily confirm you're using the best predictive model to answer your question with Automated Machine Learning. Perfect for those new to predictive analytics who need recommendations and experts looking for a second opinion.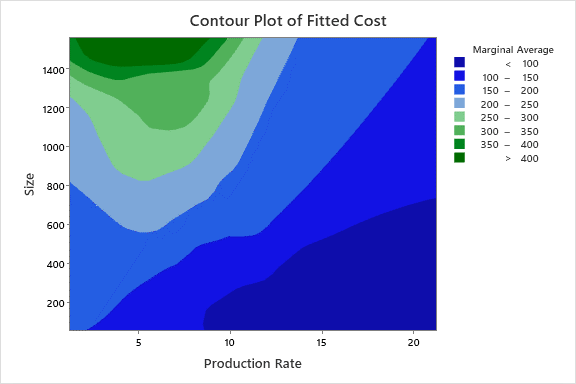 Ready for a demonstration of Minitab Statistical Software?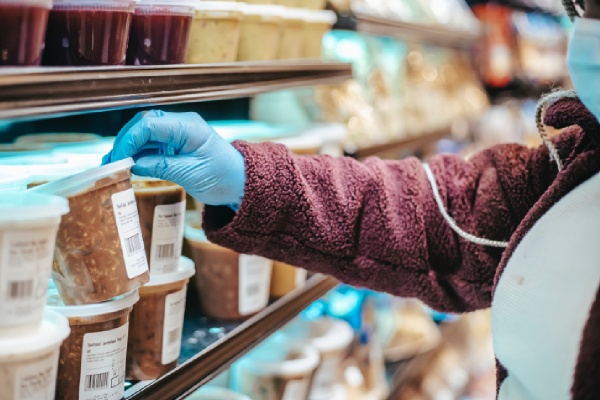 "I usually stick to the methods that have always worked for me—but TreeNet partial dependency plots have given me greater insight and helped solve some of my most vexing problems."
– Process Engineer,
Consumer Packaged Goods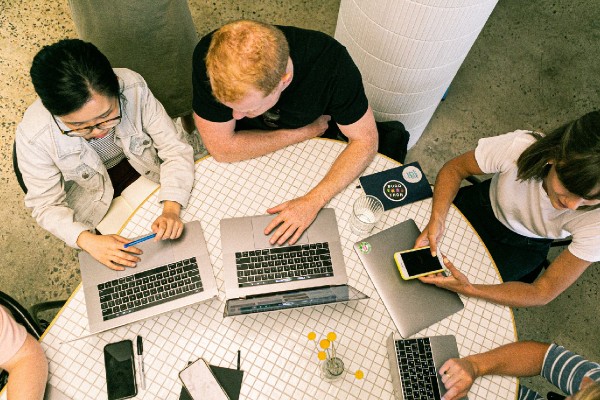 "Engineers and analysts can spend 80% of their time trying to identify the important drivers of process issues when performing a root cause analysis."
– Minitab Research from Minitab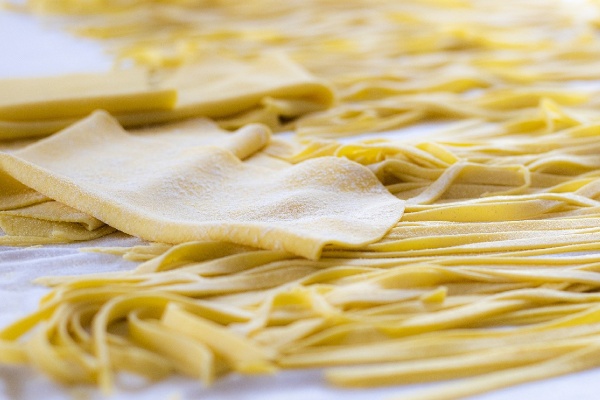 "Our Continuous Improvement team has made great progress with Minitab's predictive analytics. The integration of data science and CI has led to more predictable KPI's."
– Data Science Leader, Food Manufacturer
Ready to Use Minitab's Predictive Analytics Module?