Add value and eliminate waste with Minitab Engage
Lean organizations have the right resources in place doing the right work for the customer, with the right quality, at the right time. Minitab Engage provides the tools and infrastructure to enable organizations to eliminate waste and non-value-added activity (NVA) through their continuous improvement work.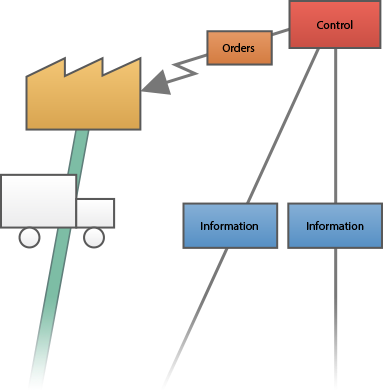 All the Lean tools you need
Access a comprehensive set of customizable Lean tools in one easy-to-use, easy-to-share file.
Value Stream Map
Process map
Fishbone
True North Metrics
CT Tree
A3
Standard Work Combination
Work Element Time Study
Quick Changeover
Line Balancing
Use customizable roadmaps that include the tools and guidance you need to efficiently run Kaizen Events, Just Do It projects, and more.